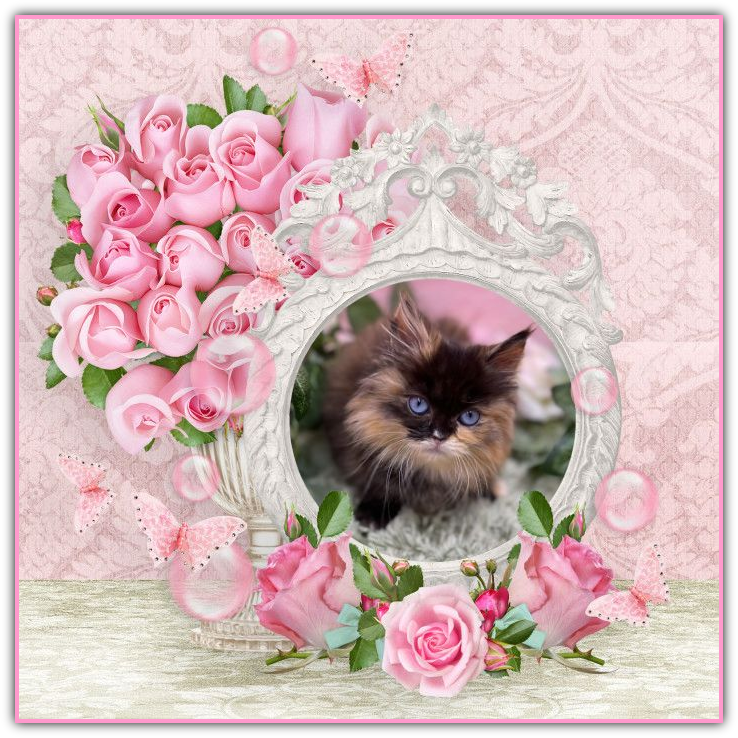 Quality Kittens Available

Our Specialty is Blue and Odd Eyed Bicolors, Calico's and Solid White's





All of our Munchkin and Minuet kittens will be carrying the gene for rare blue-eyed bicolor/calico so they will make excellent breeders !



Very selective breeding program on our Munchkin line based entirely on domestic long hair felines.....NO recognized breeds used in the creation of our original Munchkin lines!

We also breed Minuets... A cross of our beautiful Munchkin line with the incredible blue eyed bicolor/calico Persian lines to produce some truly gorgeous Minuet kittens who will also carry the blue eye gene. Our aim is to increase the gene pool and protect the bloodline with the blue eyed bicolor/calico gene in our Munchkins and Minuets. We enjoy working with other breeders whether established or new to the breed.

In addition to Munchkins & Minuets we are now adding Scottish Kilts to our breeding program! We have lines from Belarus & Russia and they are beginning to produce some adorable babies!

We also have added the dominant blue eye gene know by several different terms such as Topaz, American Ojos Azules, Russian Ojos Azules and Altai. Our line was brought in from Ukraine and originated in Russia and has no known defects associated with the line.

Last but not least; we are adding Carpati coloring to our Munchkin Line and eventually to the Minuet & Scottish Kilts. This is a unique appearing marking mutation and we are looking forward to seeing what we produce!



We are located in Indiana though our phone number is still from Upper Michigan where we previously lived.

We can meet in select portions of Indiana & Ohio or ship via the Airline. We also have Nanny service for hand delivery to your nearest major airport!


Please contact us via email or phone:


Call Or Text us at:

906-202-9828

Email us at:

KewpieDolls@proton.me



All kittens are litter box trained.

We specialize in blue eyed Munchkin & Minuet kittens in most colors including:

Solid White, Bicolor, Calico and Color Point.

At Kewpie Doll Munchkins & Minuets we love blue eyes!